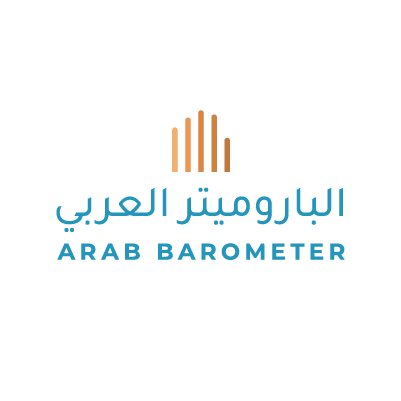 At least two different studies in 2020, indicate that the United States is losing its attractiveness in the Arab world in favor of China and the strong rejection of normalization with Israel.
Indeed, the American support to the Israeli genocidal policy and to certain dictatorships in the Arab world tilts the preference towards China seen as the new emerging hyperpower. Fewer than one-in-ten have positive views of the Abraham Accords in all countries surveyed.
The first study is conducted by the Arab barometer, conducted by the prestigious university of Princeton.
Below are some key statistics and the study link.
The second study is from the American Think Tank (Arab Center) in Washington D.C which produces the Arab Opinion Index each year, and the figures are clear! Israel and the US are seen as the major threat against the Arab world and less than 6% of the population accepts normalization with Israel! It is to say that all the false narrative wanting to erase the will of the people with the phony Abrahamic peace without giving back their rights to the Palestinians takes a wall of firm rejection towards these policies.
Attached are some key graphics and the link to the study.
There is no peace without justice!