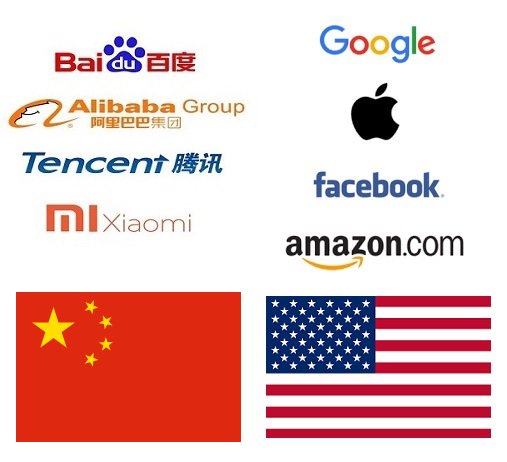 Interesting resources on this topic:
Fannin, R. (2019). Tech titans of China: How china's tech sector is challenging the world by innovating faster, working harder, and going global. Nicholas Brealey.
Zhu, X. (2018). China's TechnologyInnovatorsSelected Cases on Creating and StayingAhead of Business Trend. Springer Science+ Business Media, LLC.
Yip, G. S., & McKern, B. (2016). China's next strategic advantage: From imitation to innovation. MIT Press.
Johnson, W. H. (2015). Innovation in China: The Tail of the Dragon. Business Expert Press.
Van Someren, T. C., & van Someren-Wang, S. (2014). Innovative China: Innovation Race Between East and West. Springer Science & Business Media.